Relieving the pain of machining
Welcome to K-Tex Automations
K-Tex one of the leading industrial automation solutions and provider having vast experience in machine tool and process industries, K-TEX was establish in the year of 2002, to cater component level services of the industrial controllers and drives.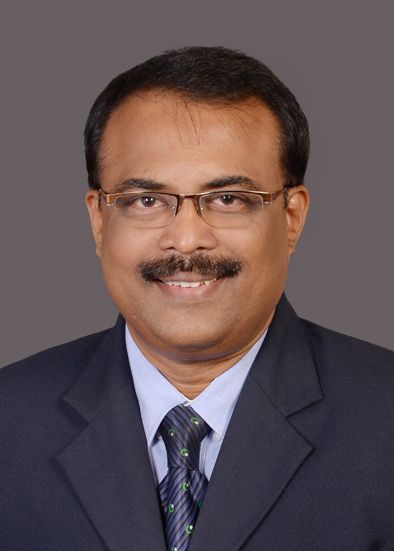 K-Tex catering industrial automation solution in the area of CNC, DNC, PLC, and ECS since 2002. We have worked as an authorized service centre for M/s Schneider electric and authorized System integrator for M/s GE Fanuc(Renamed as GE) for more than 5 years.
We are having satisfied relationship with reputed customers in INDIA. By 2011 diversified our activities into retrofitting of CNC machine and started to manufacture table top CNC Machine and retrofitting of conventional machines into CNC.
Cost effective solution delivered to the customer by sizing of the servo motors, spindle motor and suitable CNC system as per customer's components as well as energy requirement.
The machine design is capable to give precision cut to manufacturing the product from MS, Cast iron, PBZ and PP.
To Fulfill the institutions need in table top CNC trainer lathe/Milling, devised ruggedly to cut MS and cast iron and feel real machining and learning.
This is having G-Code programming(FANUC CNC – G Code format) easy to learn and use. Having graphics option to simulate the cutting path.
Newsletter, offers, Awareness, Update on Machining and much more about engineering & automations